We have a new online booking system with Bookwhen. 
You are in control of your class bookings and can book in whenever you like (subject to availability).
You can set up an account or use the guest checkout, easy peasy!
The online booking system are for our adult's classes only. 
Vouchers are now available, CLICK HERE to get the perfect gift for someone. 
Pole Dancing
Pole dancing is an amazing all-over body workout that will develop your strength, grace, co-ordination and musicality. Don't worry if you've never danced before or if you don't think you're strong or co-ordinated – it all comes with practice! We welcome all levels of pole dancer, from complete beginners to advanced, learning a great range of spins, flow, tricks, combinations and floorwork in all kinds of styles.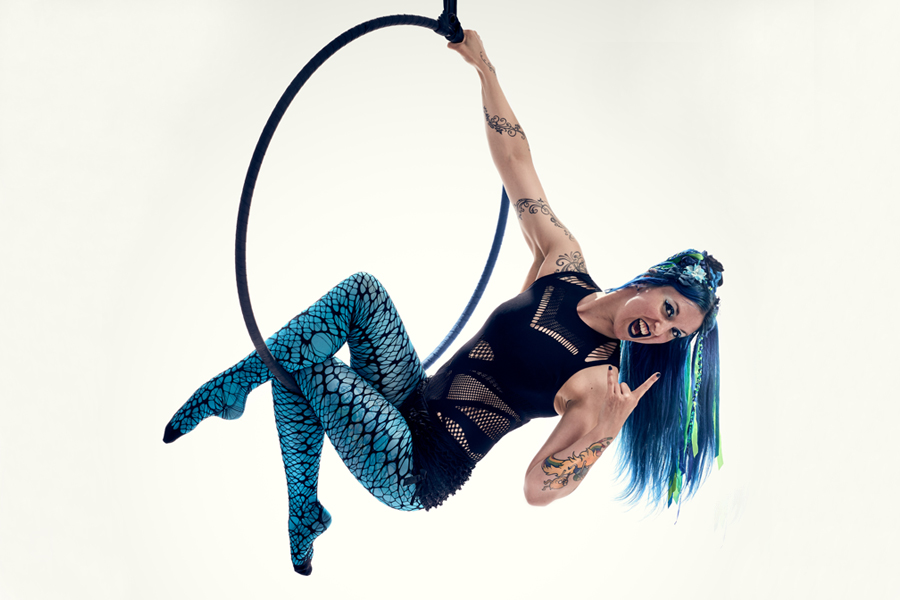 Aerial Hoop
Aerial hoop, also known as lyra, is an incredible circus art that involves making beautiful shapes and poses under, in and on the hoop. Our fantastic instructors will guide you in everything, supporting you from your very first time getting into the hoop right up to elite level. Aerial hoop combines grace, strength, flexibility and power to give you a fitness experience you'll never forget – try something new today!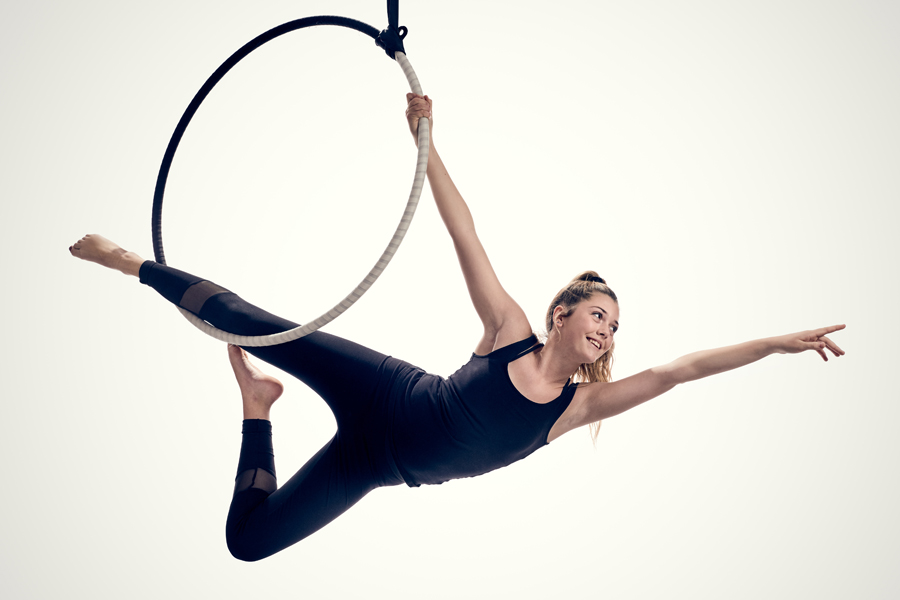 Kids' Classes
We offer aerial hoop and aerial silks classes for children! These classes are a great work out for kids, it challenges their co-ordination and focus as well as developing strength and flexibility, all while letting them climb and hang upside down just like circus performers! Classes are available for children aged 8 – 15 years old but classes are fully booked at the moment. Feel free to drop us an email to be added to our waiting list.
Gruesome Xmas!
We are proud to introduce our brand new show, Gruesome Xmas!
The show will be held in Boom Battle Bar on Saturday 16th December.
You'll see performances from Emily's Pole Fitness' instructors and students, and a special guest act will be closing the show.
Come and get spooky festive with us!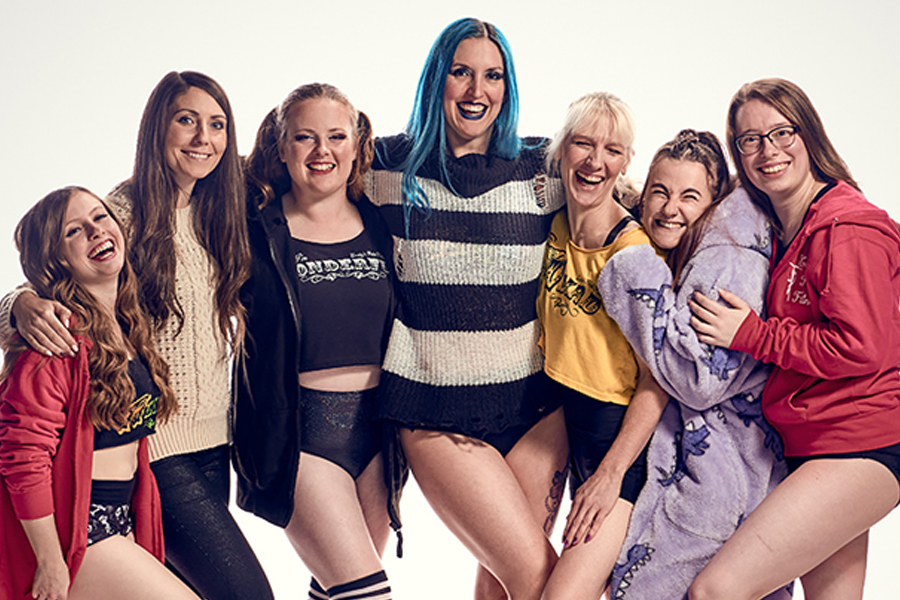 Why Choose Us?
Teaching and safety standards are very high at Emily's Pole Fitness, instructors were chosen by Emily and are the best instructors you could ever ask for. They are all fully qualified, insured and have Enhanced DBS checks. They train hard to deliver top quality lessons to all of their students. You will learn each move step by step and work at your own pace. There is no pressure when learning with Emily's Pole Fitness: the aim is to keep fit and have fun!